Back
Bicycle workshop marketing - potential customers are found on the internet.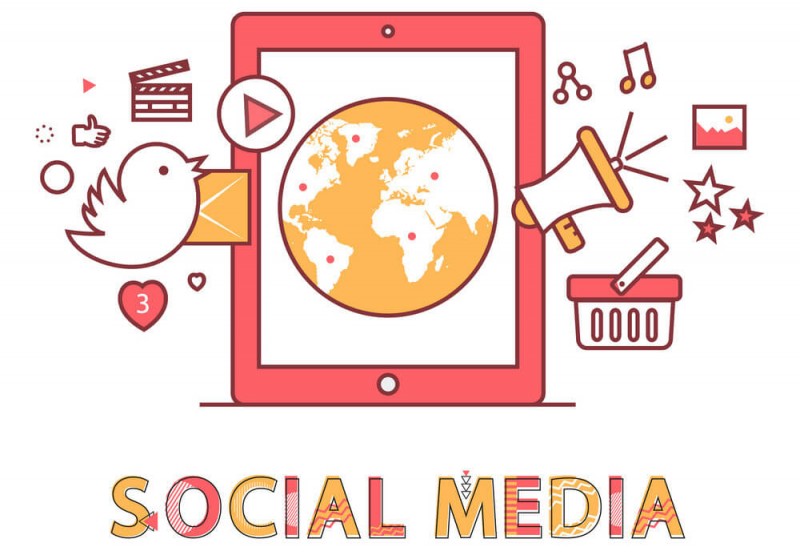 For many years, we've watched how bike stores and workshops have handled their online visibility. It is definitely a big challenge to master all the news related to social media, google campaigns and building websites that are well optimized. We often see that site owners rely mainly on a Facebook profile and a simple google business card. We have also been trying to raise awareness for a long time that appearance matters not only stationary on the site, but also online.

Know your customers

The key to good communication and presentation is knowing your customers' needs. If we present appropriate content and show, for example, service trivia from real life, it will certainly be much better to encourage the customer to use the services offered. It is worth noting that often mechanics play the role of educators, who nevertheless, by expressing their opinion, have a huge impact on how people perceive their equipment. Many times showing on the web their achievements or cases from the "what not to do on your bike" series has met with a lively discussion. This makes the reach of such information much more beneficial than creating a campaign.

It also doesn't hurt to use social media as a marketpalace. What it means? Listing your bike, wheels, services, or sought-after parts can prove to be a big sales booster, especially if your bike service doesn't have an online store. And even if it does, sharing promotions or items on social media increases its visibility. This can drive customers to such a store who are looking for some specific products or brands.

By knowing our customers we can much better tailor our offer not only stationary but also online. Also adding new services can meet with more interest, but above all we give the opportunity to show at all that something like this is happening in our area.

Business card and website

It has not been known since today that creating a proper business card online is the key to easily showcase our business. On Google, you can do this for free. This will allow us to introduce ourselves to customers, and also give us a tool to collect feedback on the services performed. You should also think about setting up a Facebook and Instagram account. This is already a natural turn of events. Of course, it will require constant work and adding content, but if taking pictures and writing short, sometimes humorous texts will become a habit, then maintaining such a channel of communication will no longer be a problem.

A website doesn't have to be expensive or have a lot of information. It is important that it is legible, contains information about the place where the business is run, the range of services performed, perhaps a few words about yourself and the contact. It is a good practice to add a price list and terms of service. This will certainly help in the visibility of the service/workshop on the Internet and will allow customers to get acquainted with the rules of our company. Yes, you can set a link to your Facebook profile in your Google business card, but this is definitely not enough in today's world. We are often visited by customers who read information on the website or contact us through social media before they decide to use door-to-door transport to workshop.

When creating content for the web, it is important to remember that the images that are added should be of the right quality. Showing something that looks ugly will definitely not help in attracting the attention of a potential customer. Sometimes it is worth spending a longer moment on a suitable photo or graphic, because it will surely pay off. Remember also about language correctness, because it also affects the overall perception of the presented content.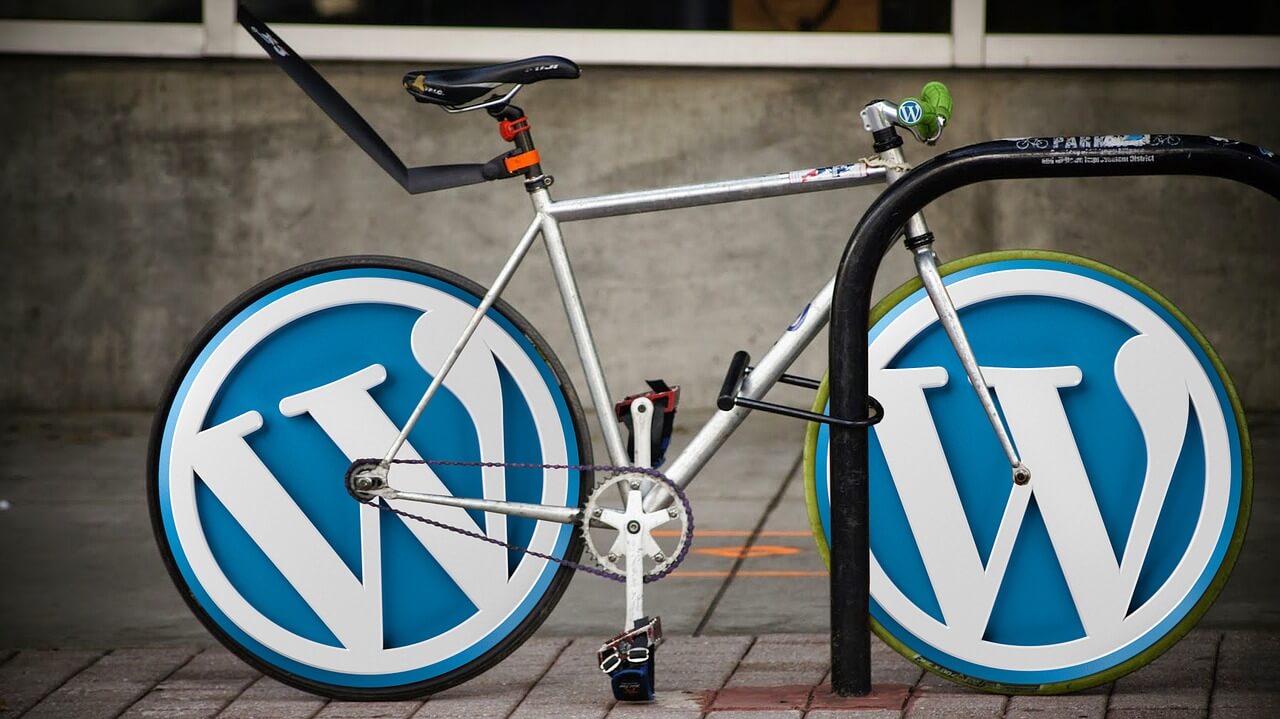 Share your knowledge!

There is nothing more valuable in terms of raising your prestige than sharing your knowledge. Why? Adding content that explores a problem makes a potential customer believe that a given specialist or workshop knows what it's doing. Perhaps the best example of the fact that it is worth describing one's achievements and showing knowledge about e.g. suspension, wheel construction or servicing is Grzegorz from Serwis Bajka. If you do not know this place, you can click here. For many years his photos and texts have been making an impression not only on people who have little knowledge about bike repairs, but also on knowledgeable enthusiasts.

Don't neglect communication

It is known that during the season there is not much time to write, take pictures, write on Facebook/Instagram, answer emails and still answer the phone. But it's worth remembering these most important communication channels. Replying to an email or messenger message often gives the feeling that there is someone on the other end who cares about the customer. Unfortunately, this is the bane of the current world and although this aspect is improving all the time, working on customer service is the most time-consuming. It is known that stationary services are governed by their own laws, after all, no one can fix a bike online, but it is worth remembering that customers want quality service.

Here it is also worth remembering the reviews that customers can leave. Many times you will find that this is the best form of advertising along with the snail mail. Taking care of opinions in today's world can work very long term and bring really measurable benefits.

What we have described above is only some part of the topic, which can be described much more extensively. However, when the season hasn't started yet, it's worth taking the time to refresh your image online and step by step build your brand visibility in a structured and perhaps interesting way. We will write about how to serve customers and take care of access to doing service requests online in a separate article.