Back
Bikeserviceapp fifth birthday!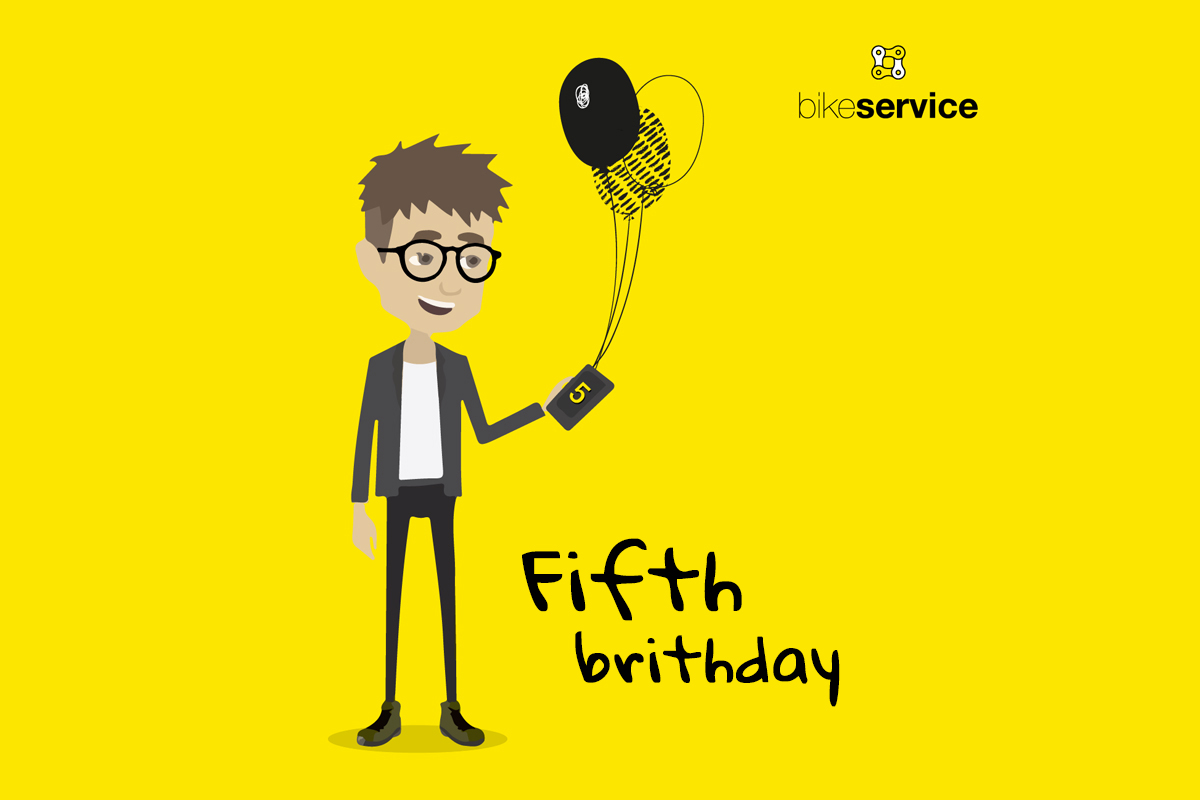 Five years have gone by like a day! In fact, it has been five hard seasons of education, development and of course making mistakes. Since the implementation of the system in the first few shops and the publication of the application in the Google Play shop, a lot of things have changed. We now have more than 50 service points working with us and the number is constantly growing.

We have now taken a total of over 74,000 bookings across the country. Thanks to our system, the waiting time for bike repairs has been reduced more than once, and the organisation of work in the service has also been improved. To this should be added over 1,000 completed transports, both door-to-door and long-distance. This segment of our company has grown very strongly and has resulted in a completely different brand recognition.

We believe that the next few years will bring much more interest, if only because of the changes we are going to introduce for a long time.

We would like to thank all the shops and services we work with for their trust, as well as the huge number of customers we often see in person.