Back
Is your bike workshop ready for online customer service?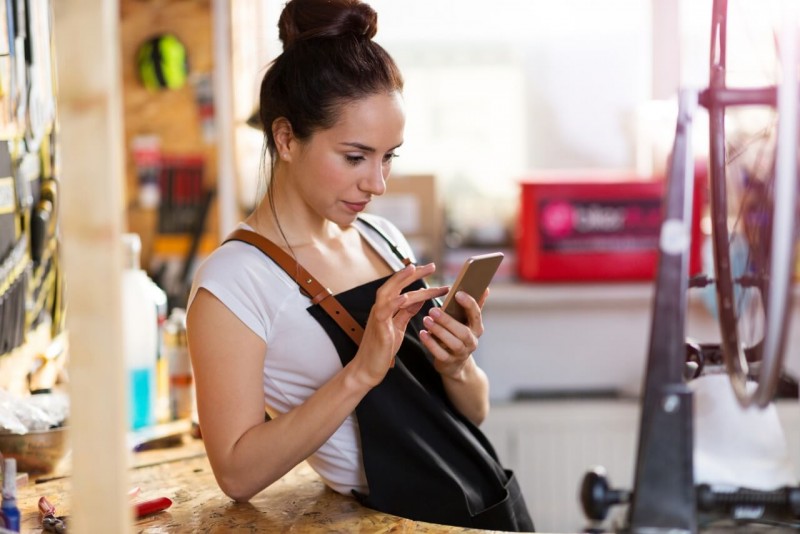 Nowadays, especially in the pandemic era, many customers have shifted their daily routines and the way they handle various matters to the internet. We are now observing another technological transformation and often a change in the way of life. Many clients have switched to working remotely and therefore need to handle most matters from home.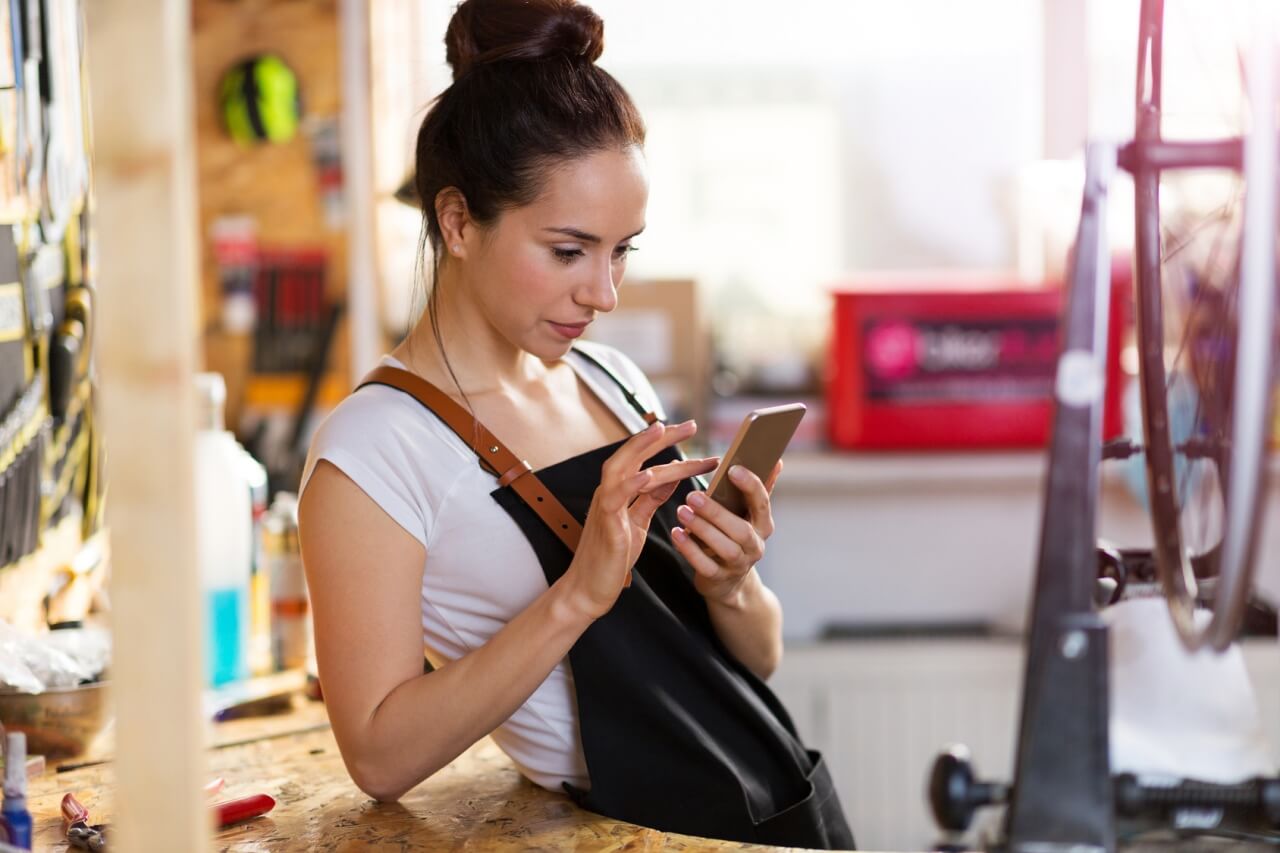 One service that is definitely experiencing its second youth now is the bicycle service. Since the current situation has encouraged the public to engage in outdoor sports activities, it is the bicycle that has become one of the most popular ways to do so.

Siege in the workshop
Apart from the current lack of parts, which is not the subject of this article, many bicycle repair workshops that cooperate with us are noticing a significant increase in the number of performed services. Customers search for bicycle workshops on the internet and often have to make a phone call to make an appointment.

However this way of making an appointment is becoming more and more occasional. Therefore it is worth considering whether it is the right time to change old habits. Shouldn't you implement a system that will allow you to take orders automatically. It will speed up the work and save time both for the customer, who will look for the right specialist, and for the mechanic, who will immediately see the order in the system. There is no denying the fact that this is the future of services in most industries. The best example is the beauty sector, which has been using the benefits of technology for many years.

Online customer service
Online service customer support differs from stationary primarily in how communication is conducted. There is also a high demand for information about repair statuses or possible milestones. Such transparency and care is an important aspect that attracts the customer's attention not only because of the quality of service provided, but also because of the quality of service and communication.

A customer in the network is also certainly more likely to leave his opinion and will certainly remember which service provider handles the whole process quite efficiently. Our task is just to make sure that he comes back again. That's why we always say that the appearance and accurate information about your work online is crucial for this type of customer service.

Finally, keep in mind that in most cases the customer will have to bring the bike in person for service anyway. However, we have noticed that door-to-door shipping has become increasingly popular. Many people have been convinced by this solution, also thanks to us, and therefore visiting the service in person has become unnecessary.