Back
Summary of the cycling season 2020 and forecasts for the future.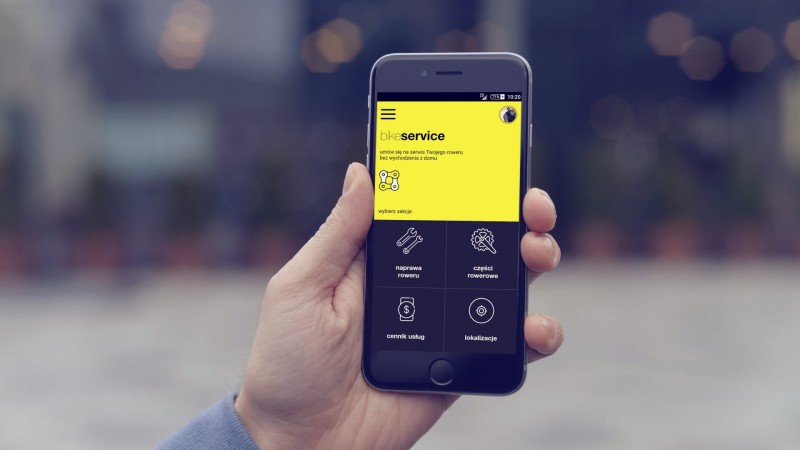 We all know how crazy this year is and there is no need to write about it. Although we had to reorganise all the plans in the spring, the whole year ends positively. We have managed to sign several contracts with cool workshops and to spread the bicycle service door to door more strongly.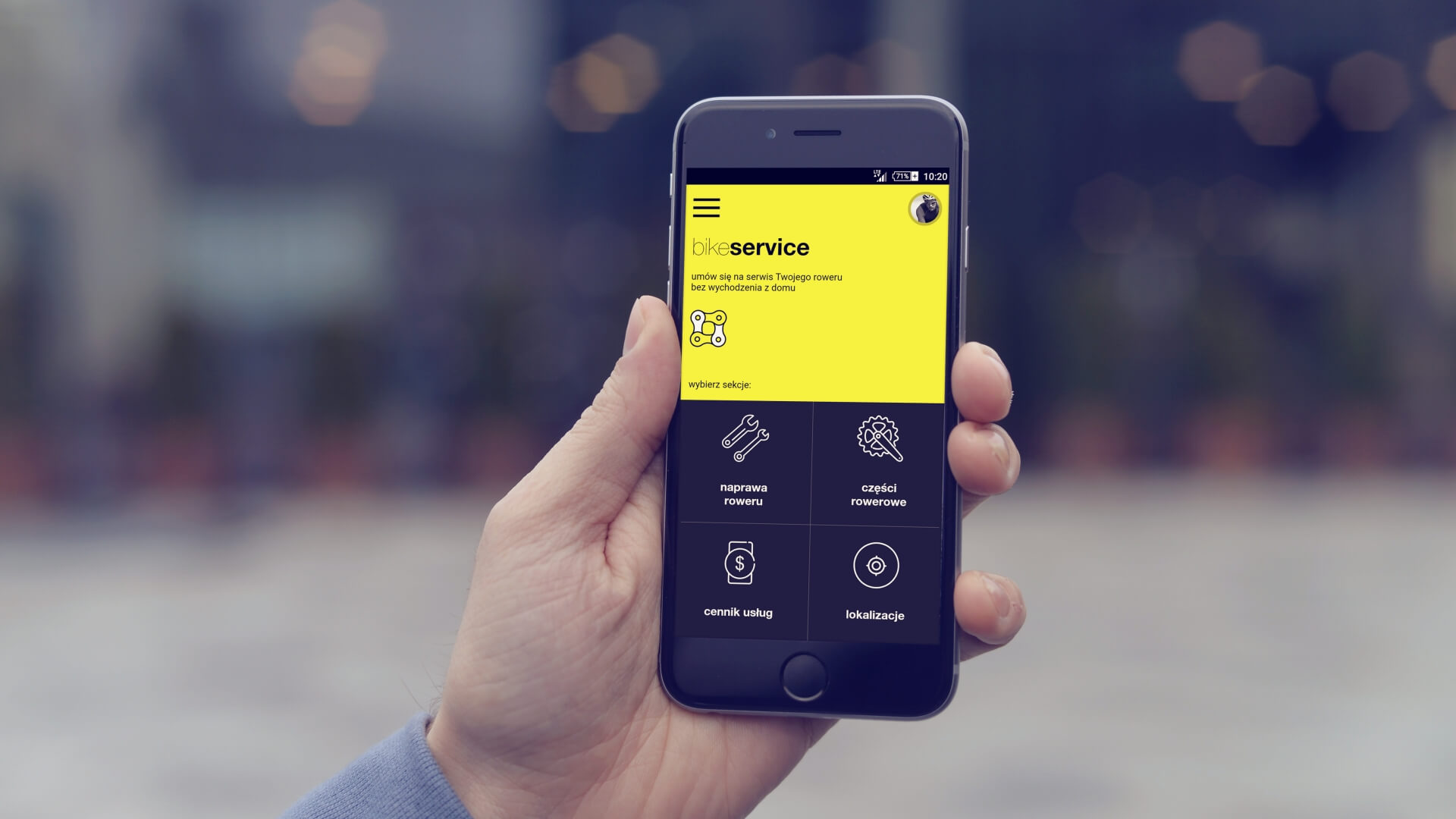 The carriage of bicycles turned out to be a hit during the spring lockdown. There was so much work that the monthly number of kilometres travelled oscillated around 5000. Only this season we made more than 500 short-distance journeys (around Warsaw and its surroundings) and over a dozen long-distance journeys. This allowed us to gain a huge number of satisfied customers who recommend our services to each other. However, what we regret the most is the lack of foreign trips and competitions. It is thanks to these journeys that we can combine the pleasant with the useful and explore places where there is usually no time.

Bikeserviceapp is already a recognisable brand on the cycling market, but not yet well known among bicycle users. Currently we have taken steps to broaden the scope of positioning on the Internet. Since our plans have changed drastically, everything we planned for this year will be completely postponed to 2021. We are already preparing a very large rebuilding of the website and the aforementioned extension of the application.

In 2021, we would like to implement, at least in part, the plan that we assumed in December 2019. We are sure that long-distance transport is an important direction for us, but also the development of the BikeService system and application. Due to our mature brand image, we would like to carry out the necessary rebranding, which will only improve our recognition. We are also interested in a much more pleasant reception and faster territorial expansion of the whole company.

The year 2021 will be very difficult for the cycling industry. There is already a shortage of bicycles and parts, and by spring there are only three months left. Many companies betting on only one brand may have huge problems with sales stability, which brings with it the risk of losing financial liquidity. Let us hope that our assessment is as correct as possible, but the voices which come to us unfortunately only confirm this. We should remember, that every bicycle service is a system of connected vessels, so vigilance in making decisions is always advisable.

Remember to service your bikes on a regular basis, not only because of their mechanical efficiency or the durability of the materials, but also to support those small companies doing repairs. We believe that supporting each other in difficult times will pay off in the future and allow all those who have been working on their brand for many years to survive.

See you on the cycling route!