Transport
Download bikeservice app for free:
We provide transport in Warsaw and its close neighborhood
Price: 60 PLN*
* The price includes transport only one way.
We transport a bike in Warsaw regardless of the distance.
If you want to transport a bike from the Warsaw area, enter in the comment booking your city. We will contact you and discuss the details.
We transport bicycles from 8:00 to 20:00 Monday to Friday.
Transport regulations
Applications are accepted through the Bikeservice portal and app
We reserve the right to pick up the bike on the next business day after receiving the request. We discuss all details over the phone. We accept payment in cash only!
Don't wait, download the app and order the service today!
Download for free: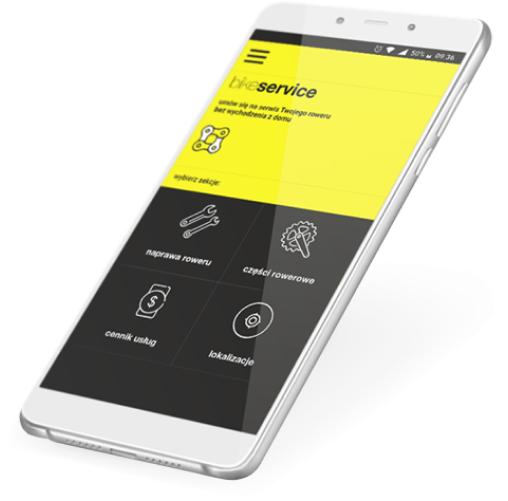 Do you need transport for the competition? No problem!
We also offer a service for transporting bicycles to competitions or vacation trips. The car always leaves from Warsaw. We take from 5 to 10 road, triathlon or MTB bikes. The bikes are properly secured!
The price is set individually. There is an additional option to take your bike directly from the website. Write a message to us.
Write message